Normanton-on-the-Wolds Parish Council
Normanton-on-the-Wolds Parish Council is the grass roots of local government and makes a valuable contribution to the community by:
supporting individual constituents;
winning resources for the parish;
campaigning on local issues;
involving residents in decision-making;
listening to the needs of local people and taking their views into account when considering policy proposals.
This website contains the following parish council information, in line with the Transparency code for smaller authorities:
names and contact details for the Parish Councillors;
dates, agendas and minutes of Parish Council meetings;
details of Parish Council finance and governance.
Contributions
If you have an enquiry, or an item you think we should add to this website, or if you simply wish to give feedback, please Contact Us.
We welcome high resolution digital images for the Photos of Normanton gallery to enable visitors to see more of the village.
Your original images should be in .jpg or .png format and ideally have a minimum width of 1000 pixels. Please email them to the Parish Clerk at: clerk@normanton-on-the-wolds.parish.email.
Local Authorities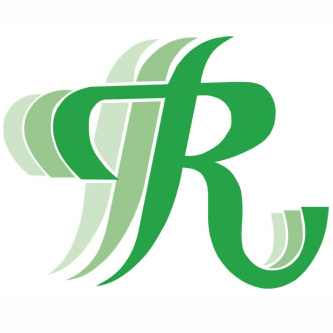 Rushcliffe Borough Council
0115 981 9911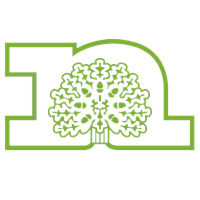 Nottinghamshire County Council
0300 500 80 80