The Duke of Edinburgh
Added on 09 April 2021
It is with deep sorrow that Her Majesty The Queen has announced the death of her beloved husband, His Royal Highness The Prince Philip, Duke of Edinburgh.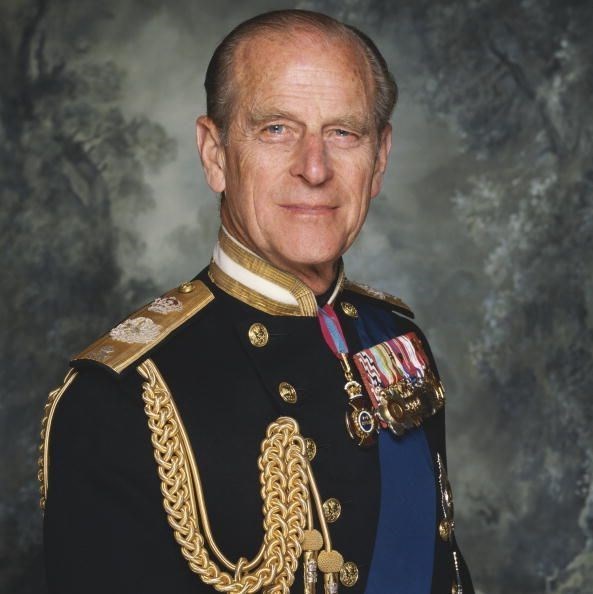 Book of condolence
Physical books of condolence are not available for the public to sign due to Covid-19 restrictions.
However, you can submit a message using Rushcliffe Borough Council's Book of Condolence. Messages will be forwarded to Buckingham Palace at the appropriate time.
Flowers