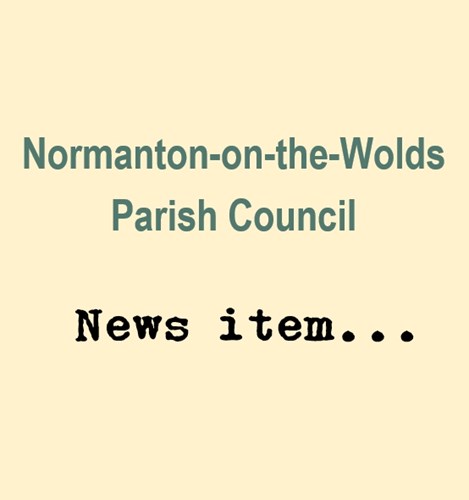 Casual Vacancy
Added on 23 August 2021
Make a Change – become a councillor
We have a Casual Vacancy existing on Normanton-on-the-Wolds parish council to which you are invited to apply.
As a local councillor you can become a voice for your village as you would represent the interests of your community. It's especially exciting now as we are preparing for the celebrations of the Queen's Platinum Jubilee.
Any applications must be forwarded in writing by September 14, 2021 to the clerk Mike Elliott, 19/21 Main Street, Keyworth, NG12 5AA, clerk@normanton-on-the-wolds.parish.email. Alternatively, pass your application to any member of the council. Please include brief personal details in a note of up to 200 words.
This information is also available as a Word Casual Vacancy document.